Spend your holiday in our cozy hotel rooms, apartments with breakfast service and discover our spacious holiday apartments. Step out onto the balcony, breathe in the fresh mountain air. Listen to the sounds of nature and let your gaze wander over the impressive mountain scenery of the Carnic Alps and Nassfeld.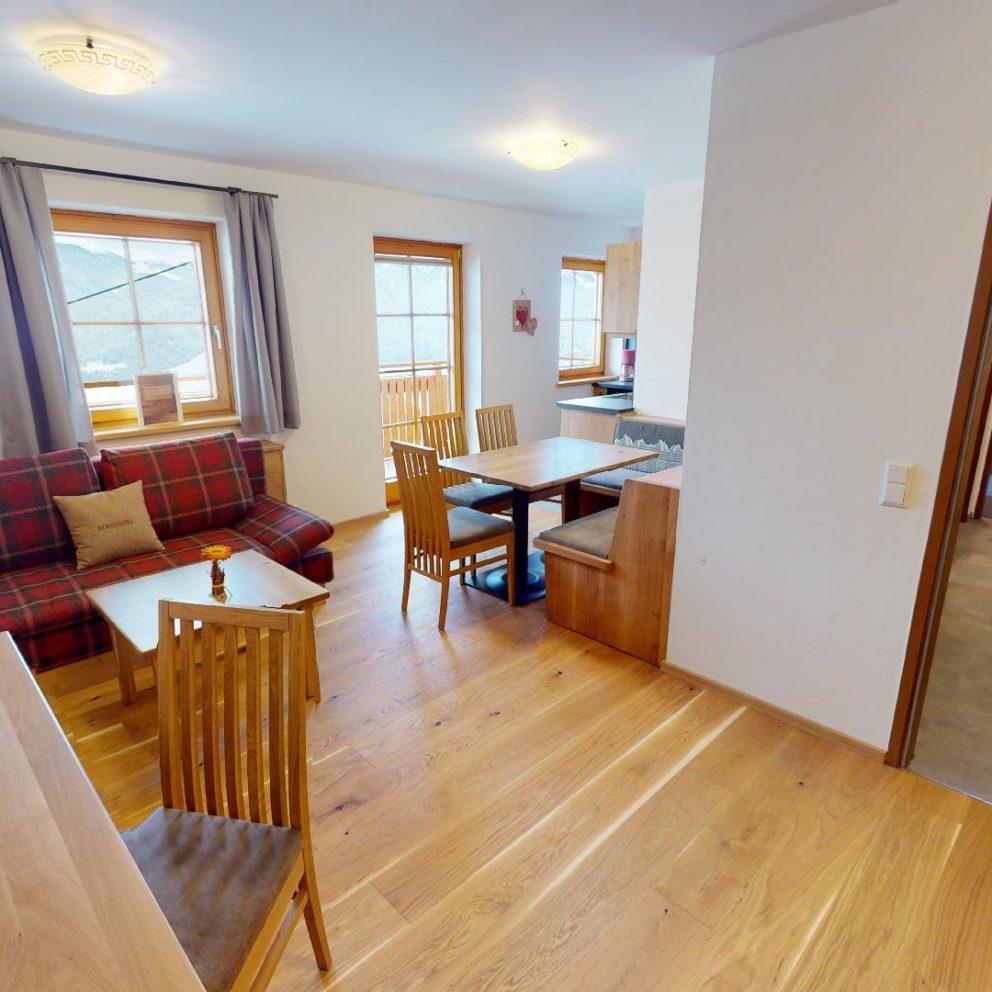 Our holiday apartments are only about 70 m from the hotel away. They offer enough space for families with children or travel groups of 3 or more people. Discover more here!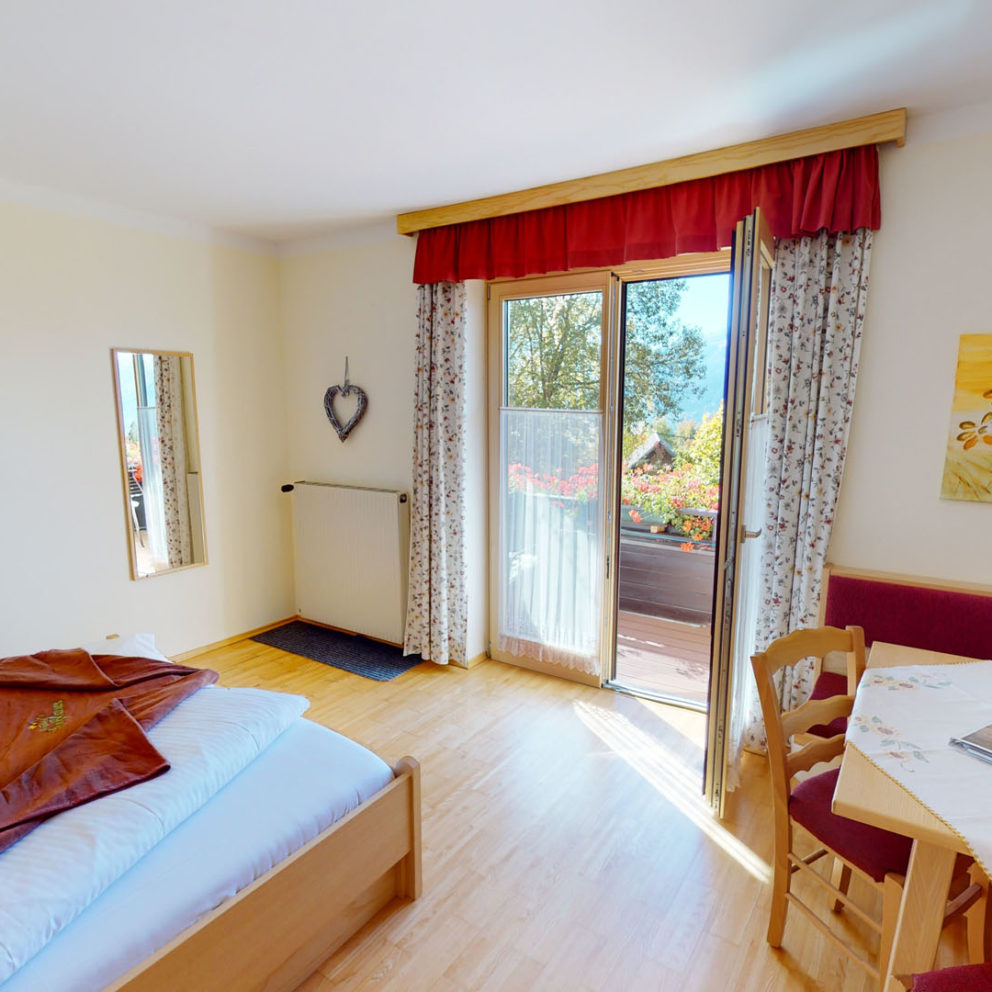 Our apartments are the ideal hotel accommodation for parents with children.