More than 100 km of valley and mountain tracks
Cross-country skiing along the Gail River
The excellently-prepared and well-maintained tracks guarantee our cross-country skiing guests loads of fun.
The whole valley is traversed by the lines of the cross-country tracks and so you can also explore and admire the unique natural scenery along the River Gail in winter.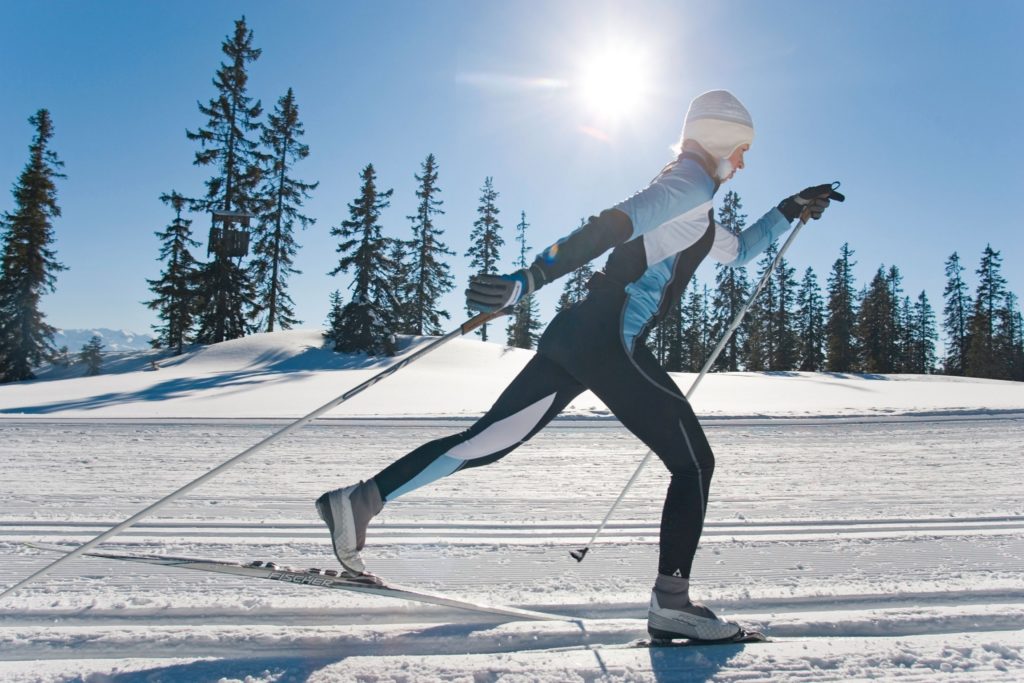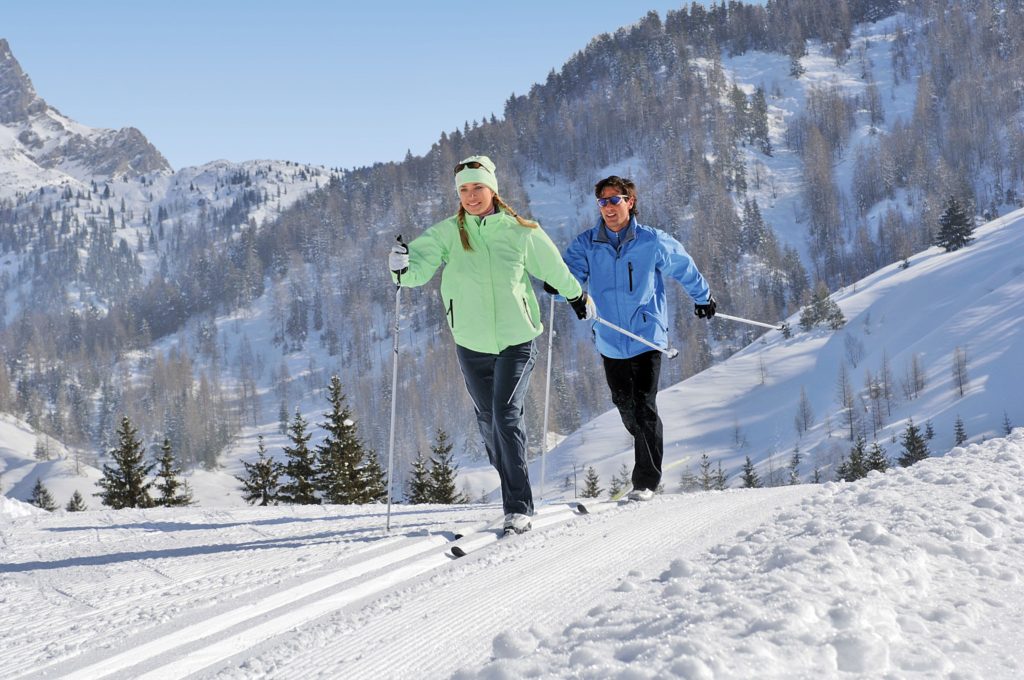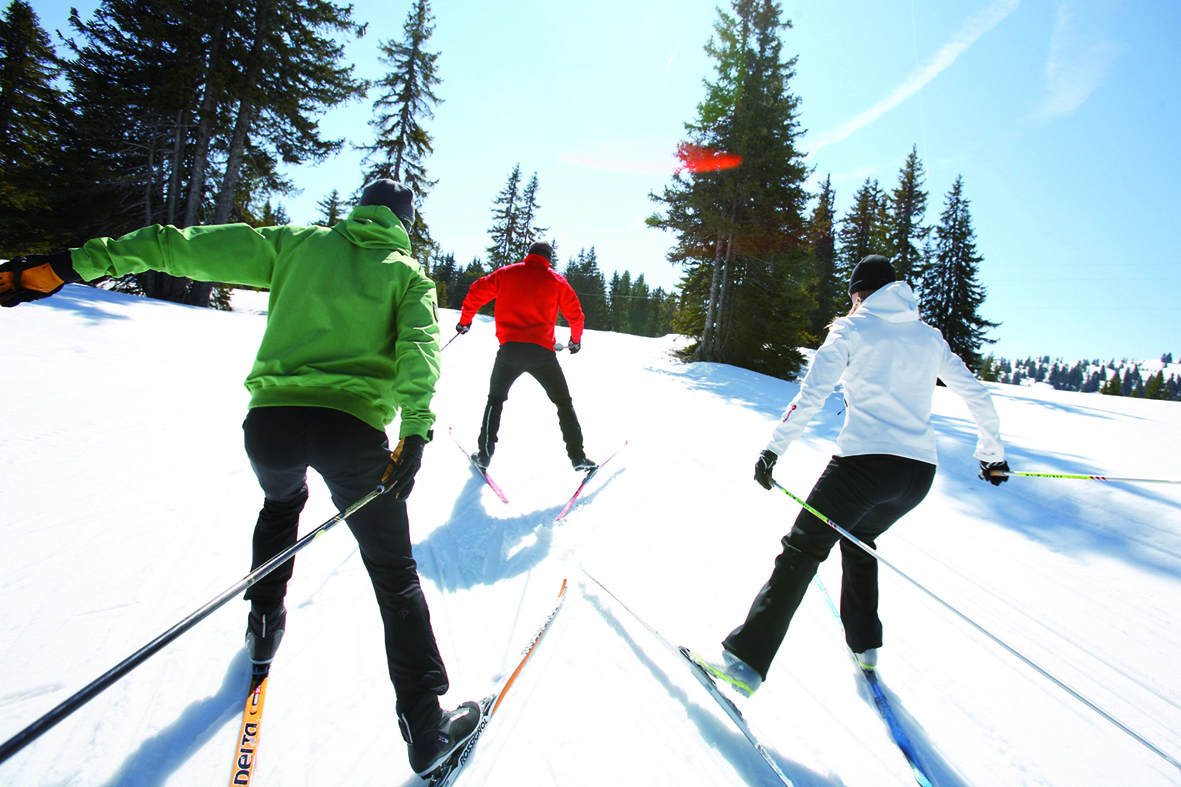 Trails information
Cross-country skiing keeps the entire body moving. But did you know that in almost no other sport muscles and joints are so strengthened and spared at the same time?