MORE THAN 100 KM OF VALLEY AND MOUNTAIN TRACKS
Cross-country skiing along the Gail River
The excellently prepared and well-maintained tracks guarantee our cross-country skiing guests loads of fun. The whole valley is traversed by the lines of the cross-country tracks. Therefor you can also explore and admire the unique natural scenery along the River Gail in winter.
Cross-country skiing keeps the whole body moving. At the same time, like hardly with any other sport, the muscles are evenly strengthened while the joints are spared! This makes this gentle but no less strenuous sport ideal for working on your endurance. While working out you can also enjoy the unique scenery to the fullest!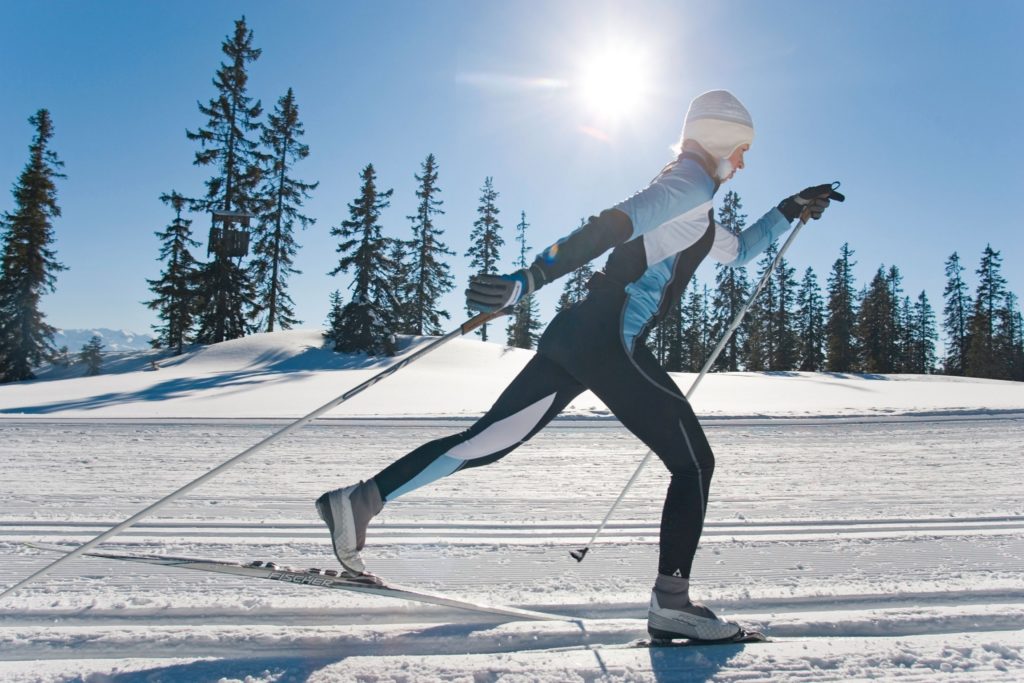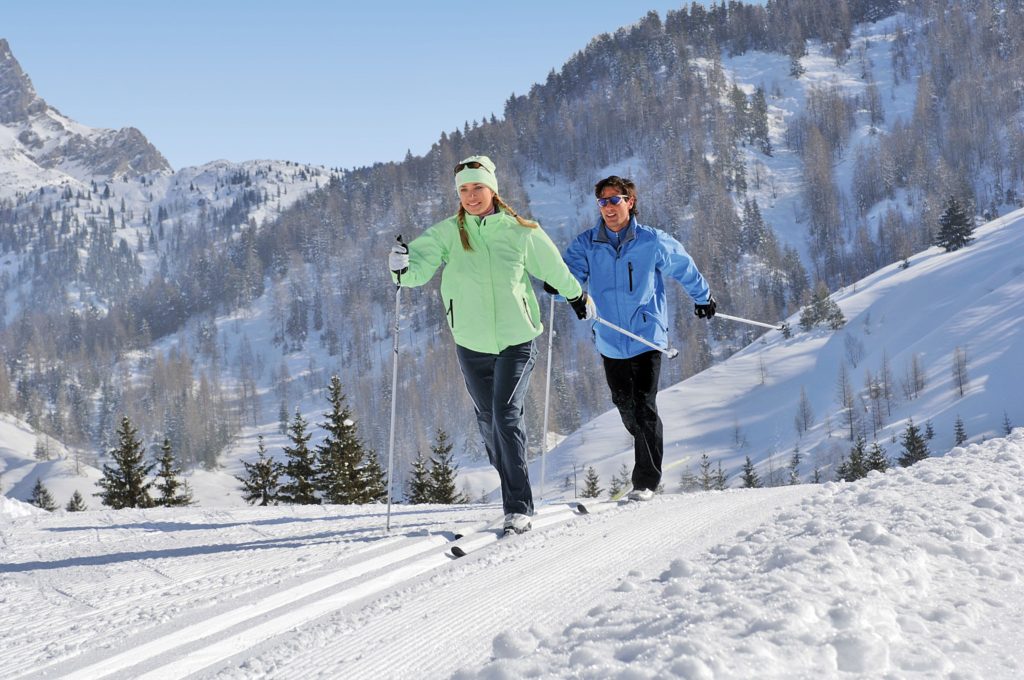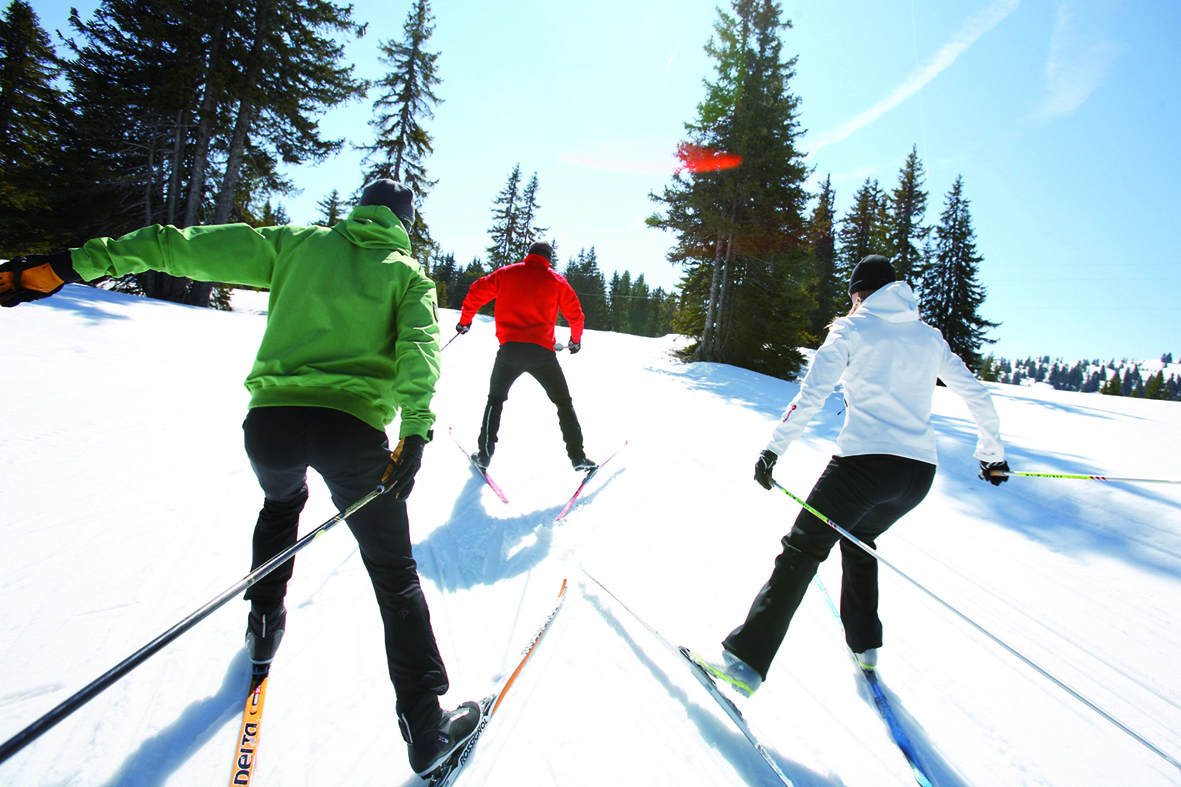 Cross-Country Trails
Find the current trail report here and discover the region's cross-country trail map!